My Bburago Collection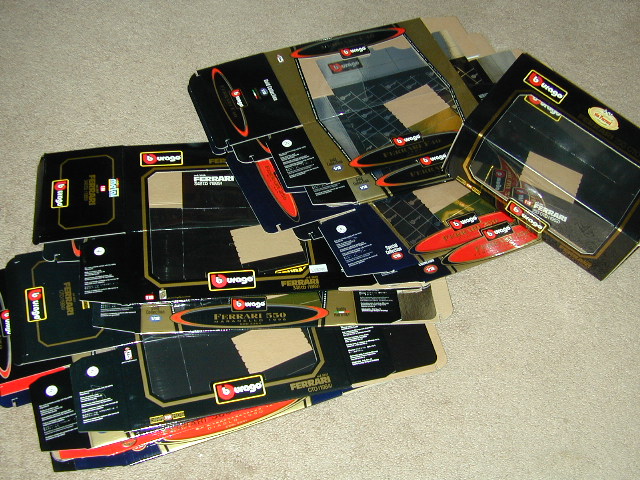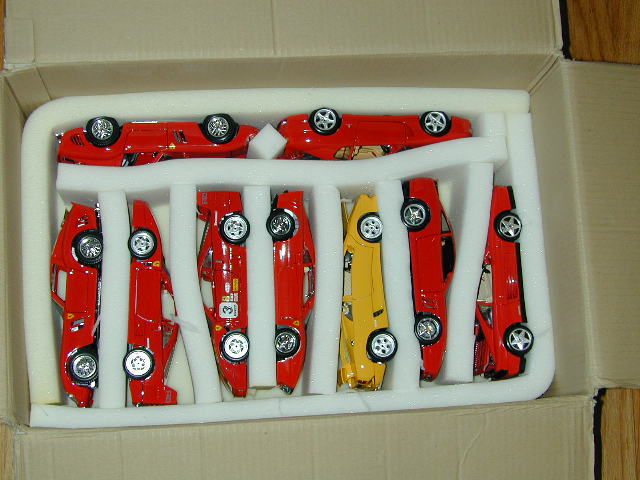 I found a hardware store in Maranello and bought some foam sheets, so I went back to the hotel and packaged them for the flight home in one big box. They all made it home without a scratch. Most people come to Modena to get olive oil, or venetian glass, I buy toy cars.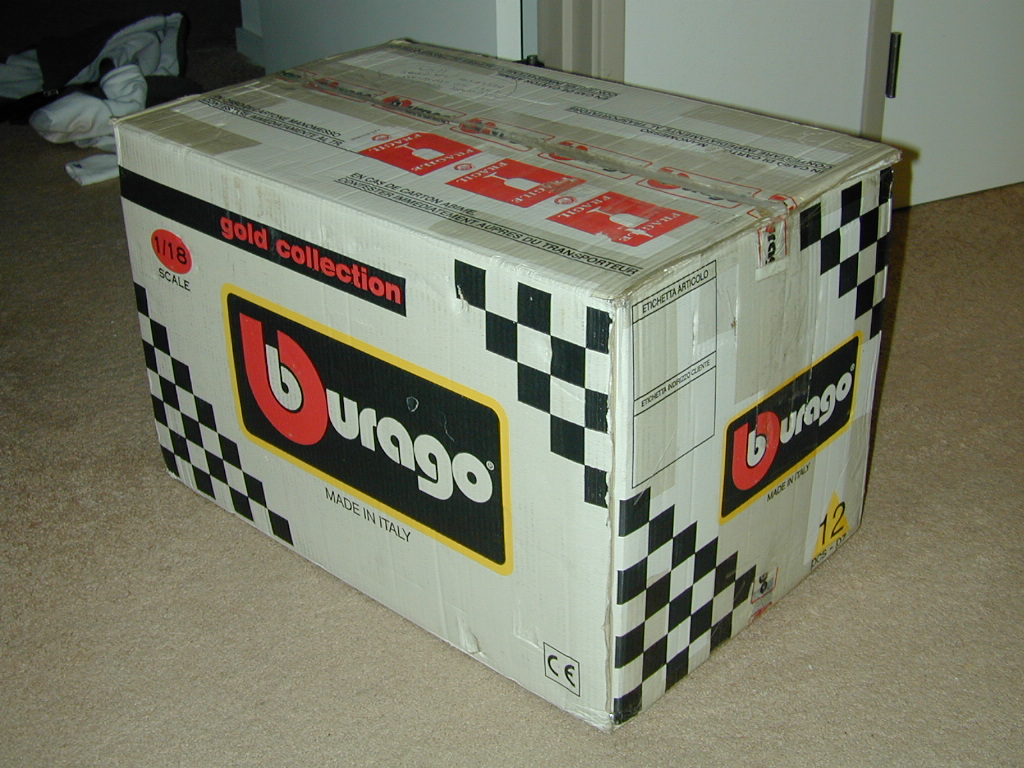 While other single guys were out on the streets chasing Italian women, here I was inside my hotel room in Maranello "playing" with my toys.....BAAAROOOOOOOMMMMM!!!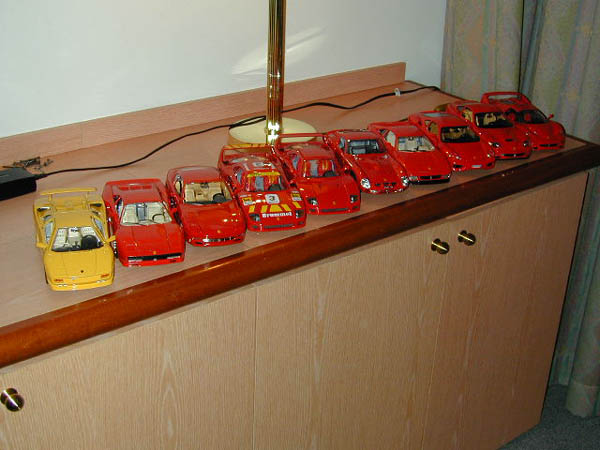 ---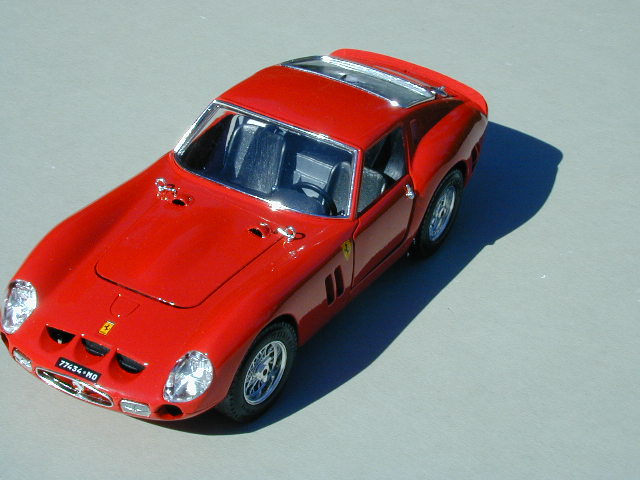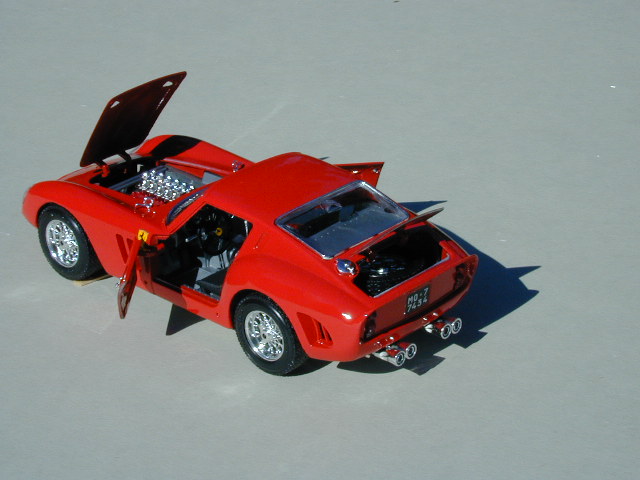 250 GTO
---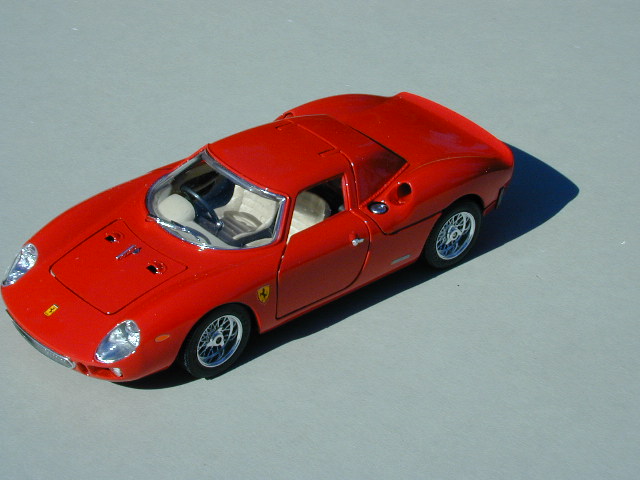 250 LM
---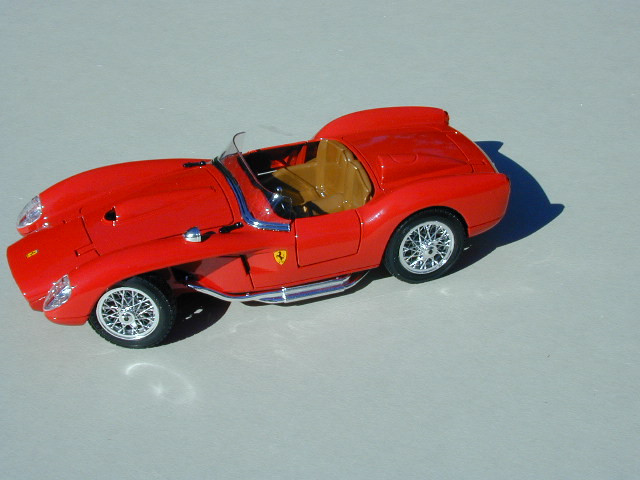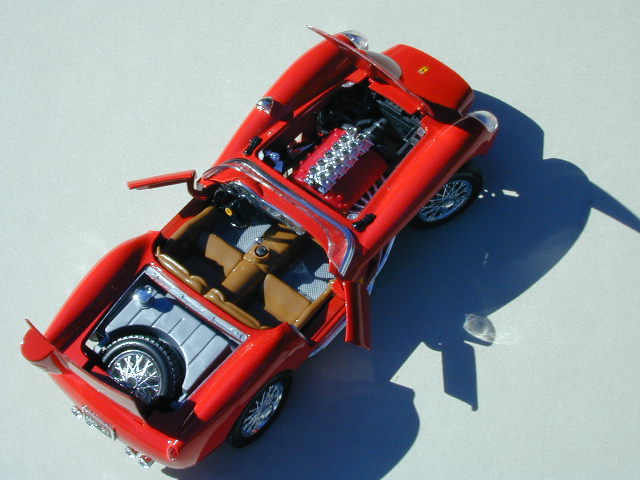 250 TR
---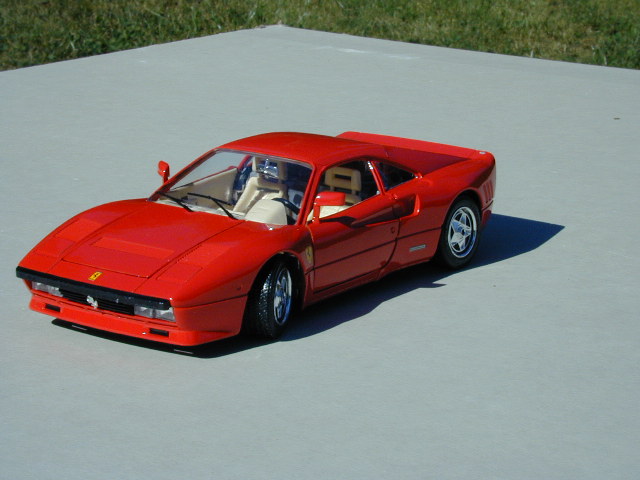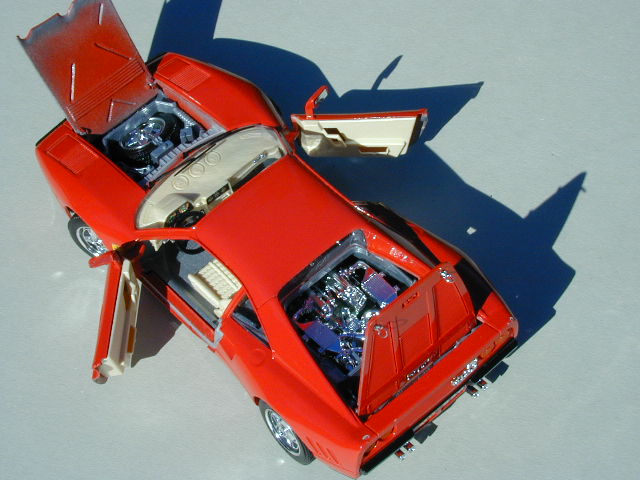 288 GTO
---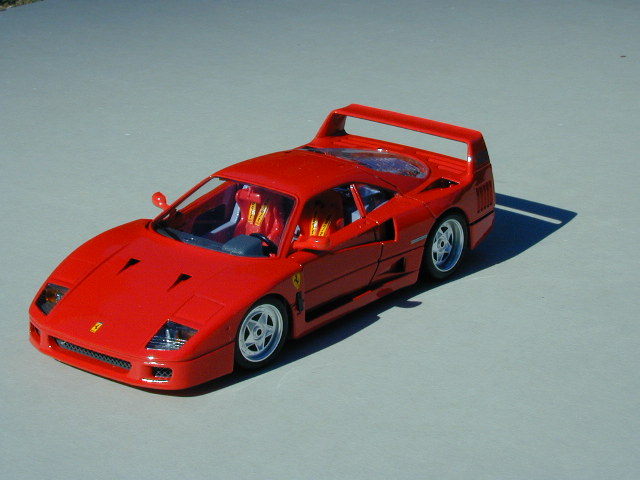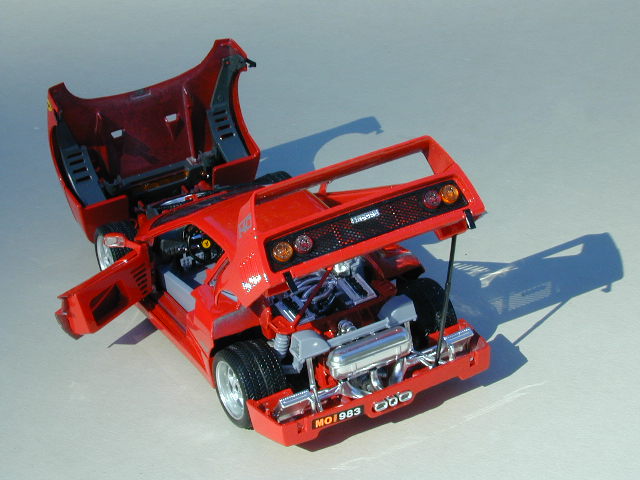 F40 (Street)
---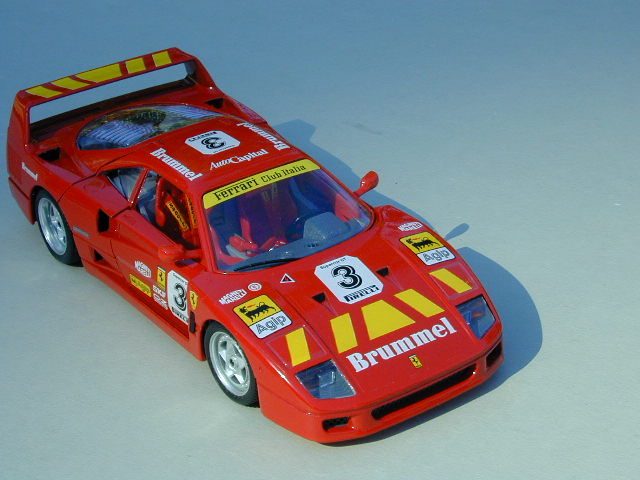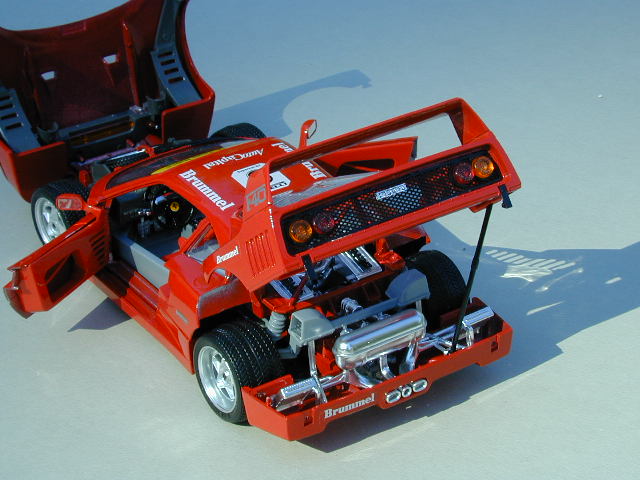 F40 (Race)
---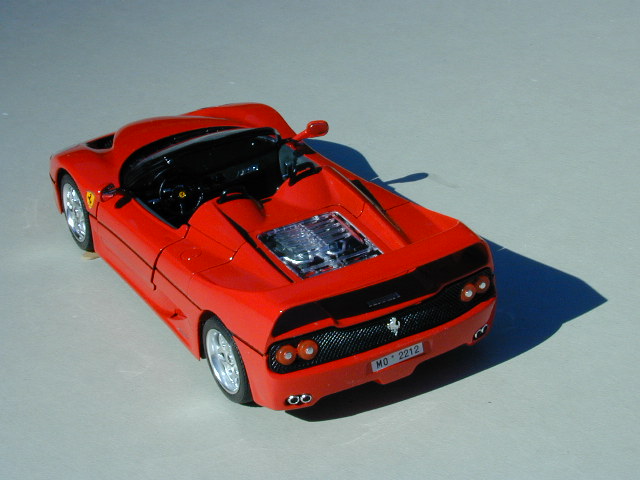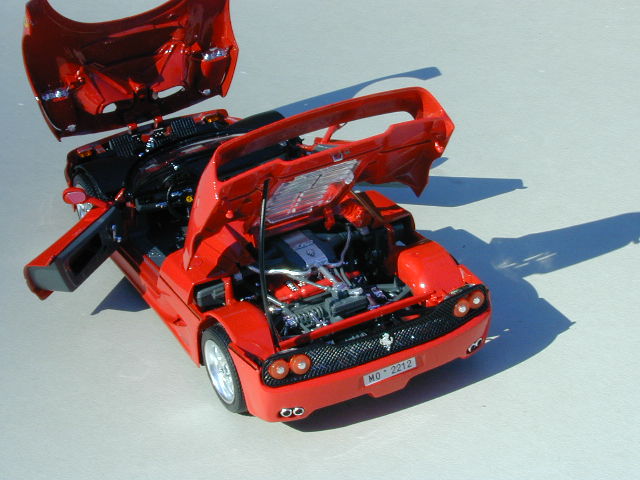 F50 (TS)
---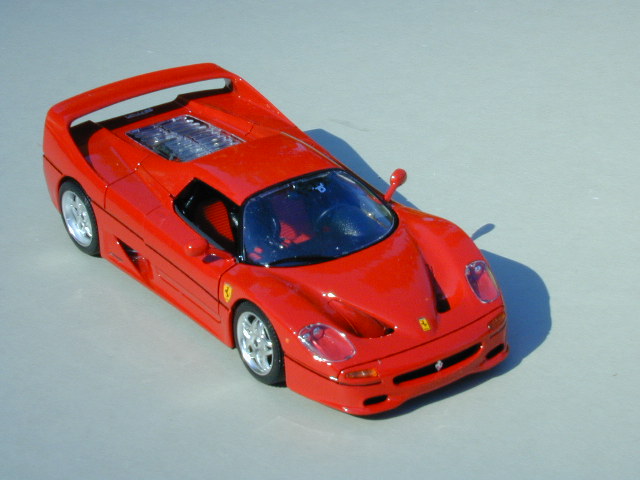 F50 (Berlinetta)
---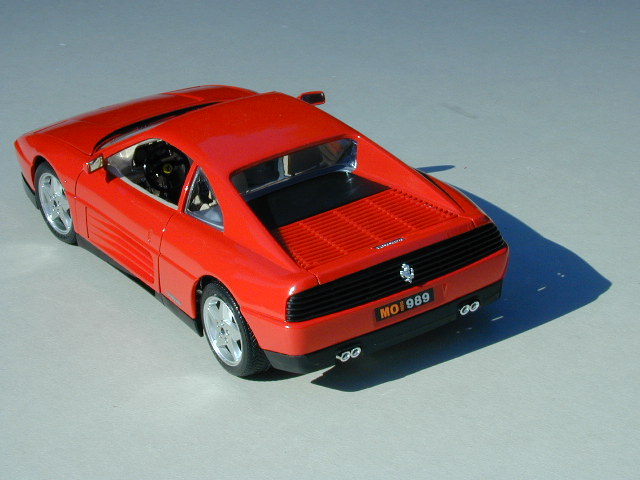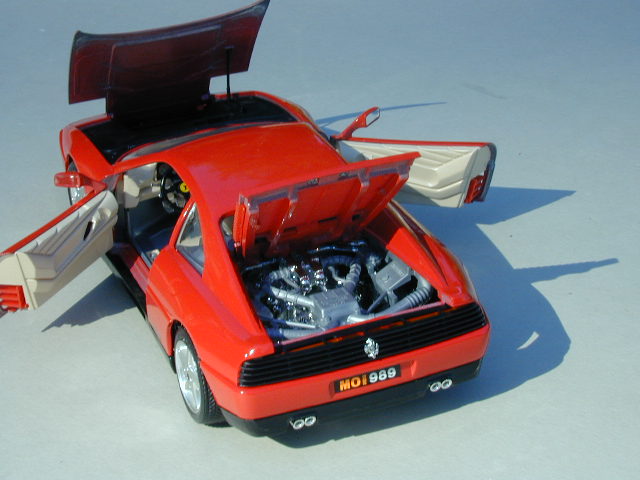 348
---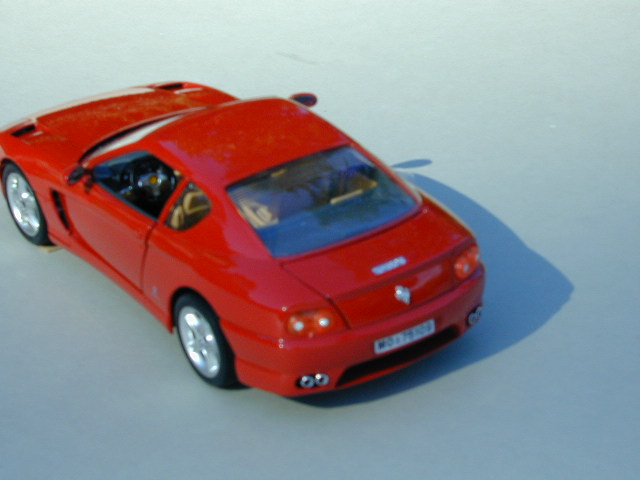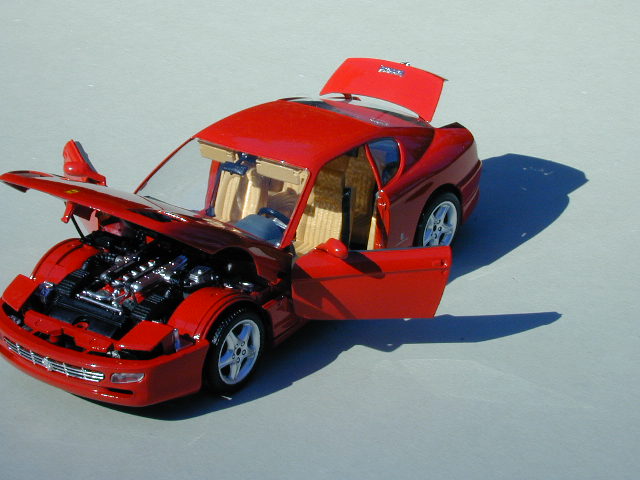 456
---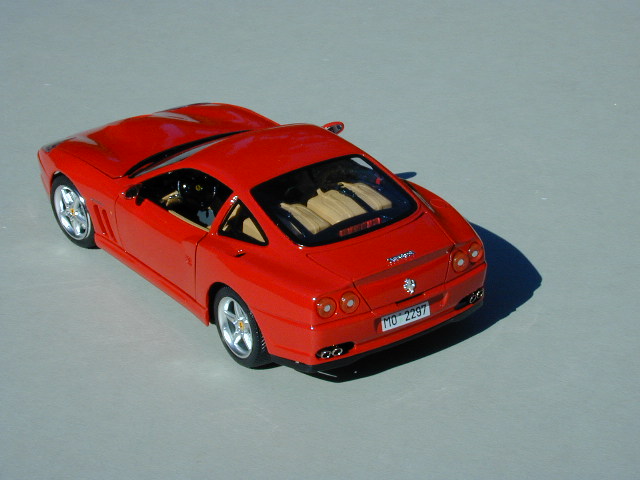 550
---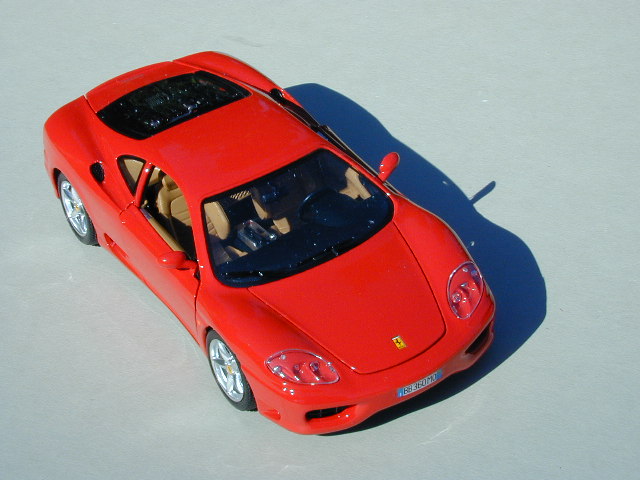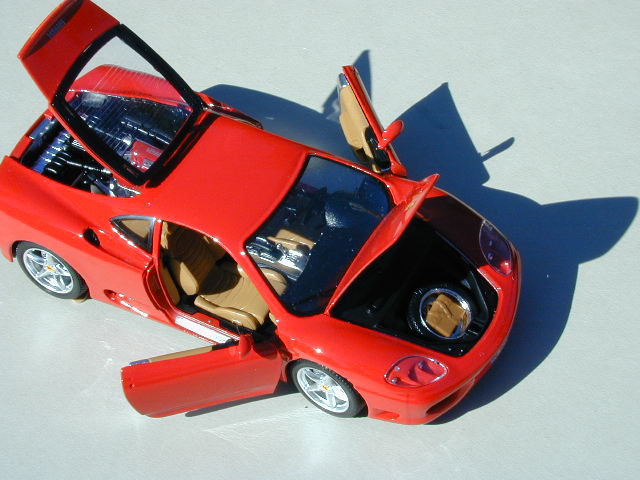 360
---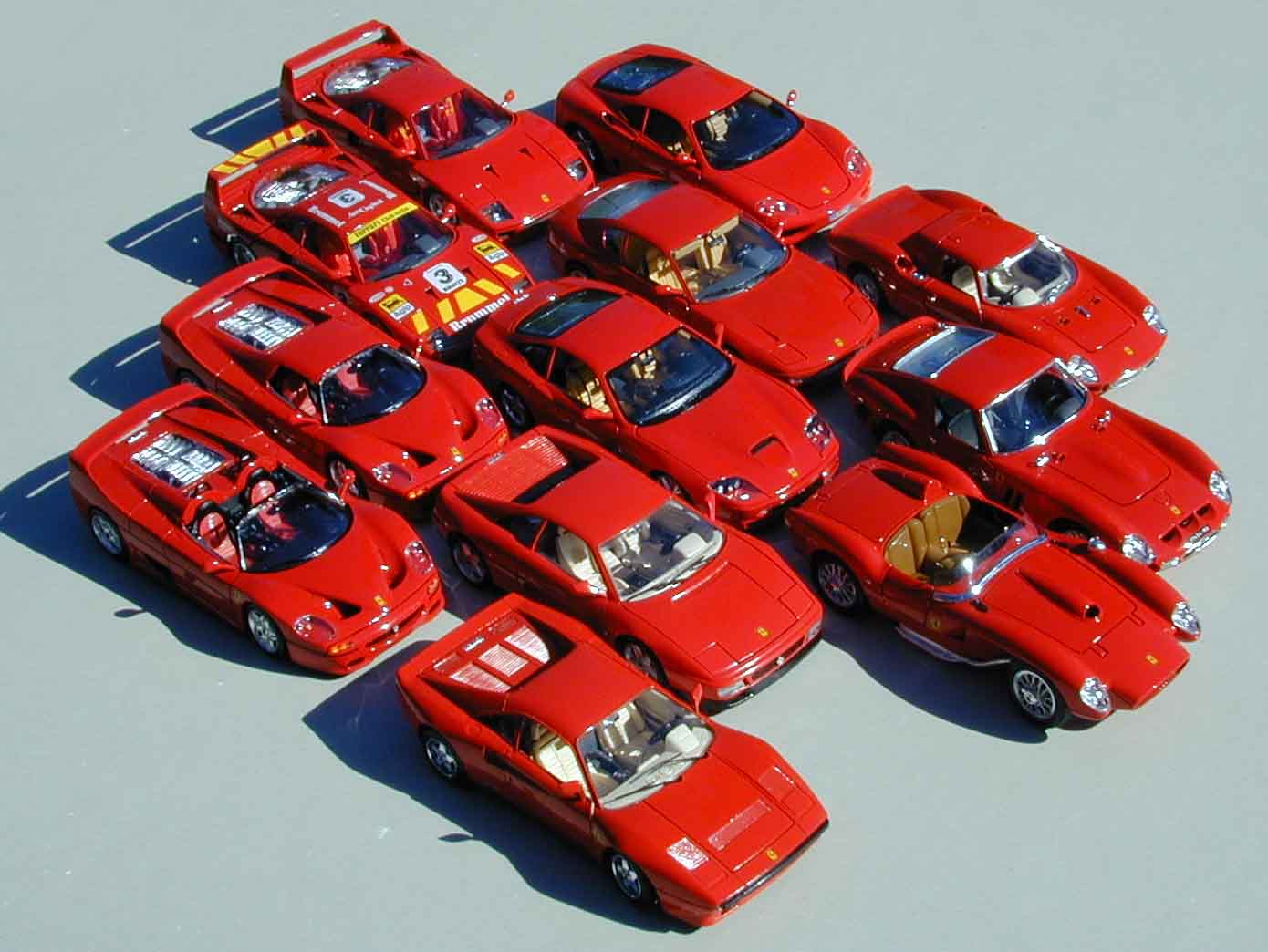 ---